The MaximAssist Life Enhancement Plan
More Benefits, Less Cost
Trying to keep track of your financial situation, save money, and manage debt is very stressful – Right
In today's world, most of us lead hectic, pressured lives. There never seems to be enough time to get everything sorted out and if there is financial pressure as well, that just adds to the stress.
Through our MaximAssist Plan, we provide you with a range of services and benefits to help you manage your credit profile, improve your overall financial wellness, and save money.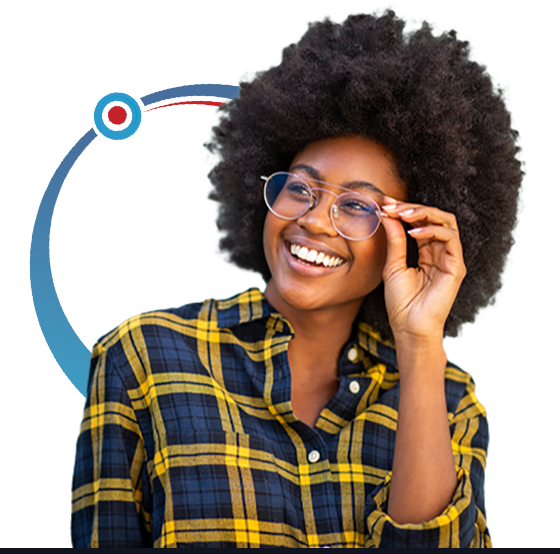 Ok, so what is the MaximAssist Plan?
The MaximAssist Life Enhancement Plan from Interactive Credit Solutions (ICS) is a monthly subscription-based membership plan that brings together five great assistance benefits: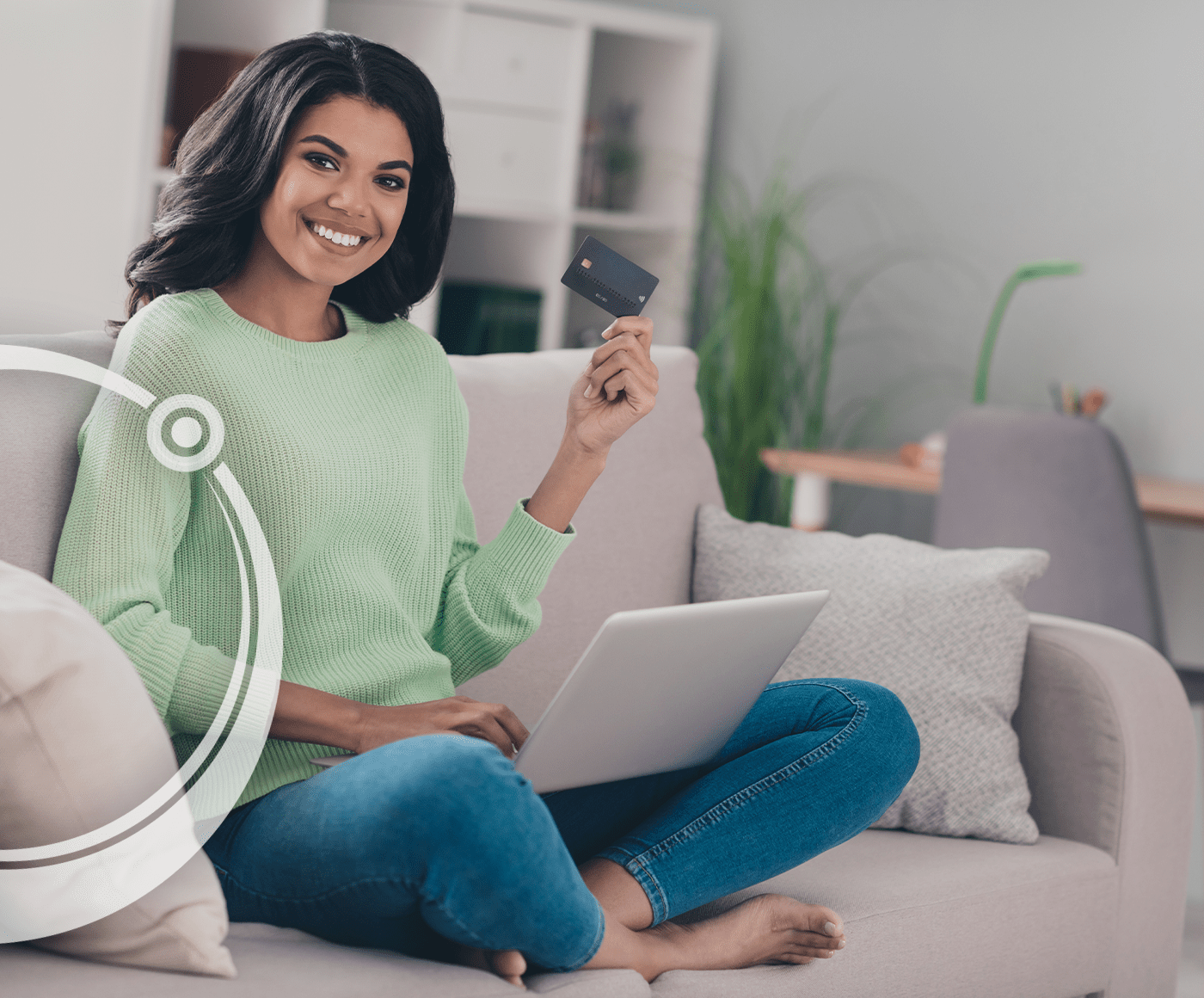 A monthly detailed credit report from a major South African credit bureau (XDS), pulled monthly, formatted, and reorganised to make it easy to read and understand, and automatically loaded on your profile within our members portal (you will receive an SMS notification to alert you to monthly updates). This detailed, regularly updated report shows your current credit score and other information being shown to anybody that runs a credit check on you – giving you the information you need to work towards resolving any problems.
2. Financial Wellness Assist
Specific information and personalised, AI-generated goals based on your individual situation to help you improve your state of financial wellness and work towards reducing and eliminating excessive debt.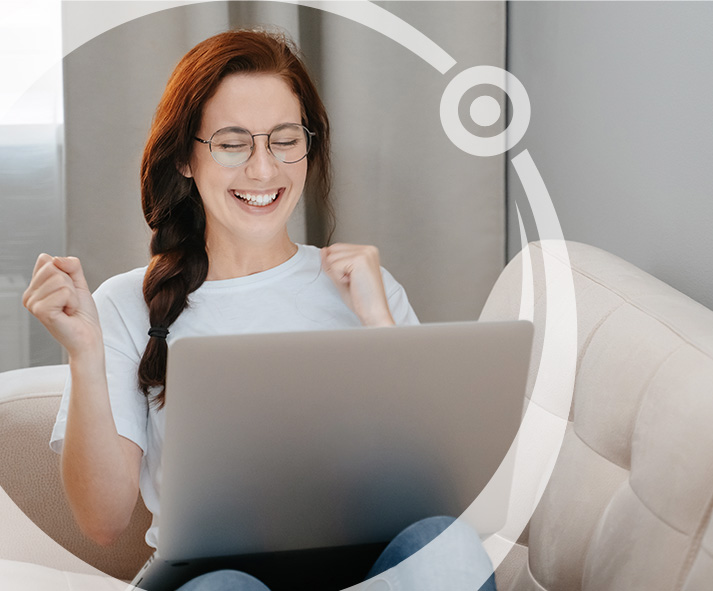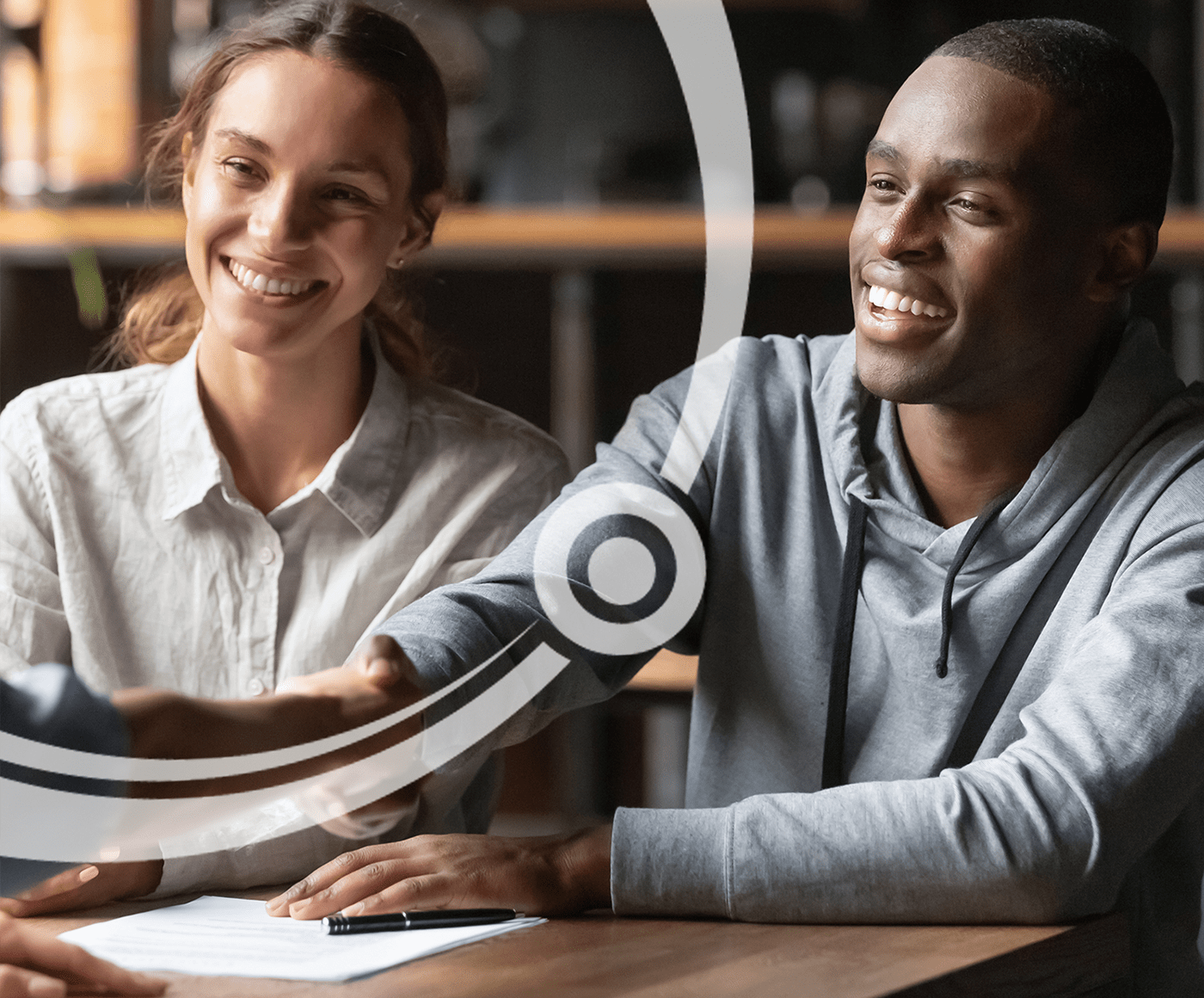 If you have decided that you need a personal loan to buy an asset or improve your life in some other way, we will help you to apply to a loan provider partner company, reducing hassle for you. You can either apply to selected loan providers via your profile on our members portal or contact our call centre, in which case one of our consultants will gather the required information and process the application on your behalf.
4. Grocery Vouchers Assist
The cost of living seems to increase daily, with groceries being a major cost for most households in South Africa. This benefit helps to ease the burden a little. All MaximAssist plan members have access to Shoprite/Checkers/Checkers Hyper grocery vouchers up to the value of R750 per month.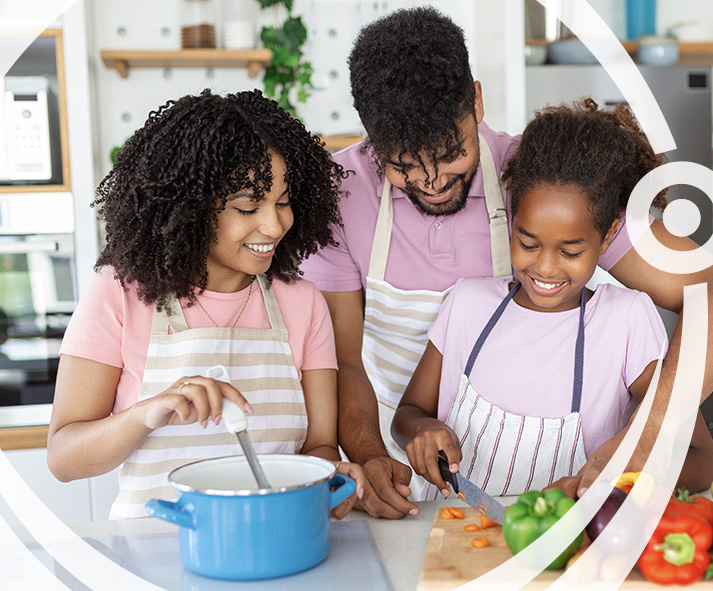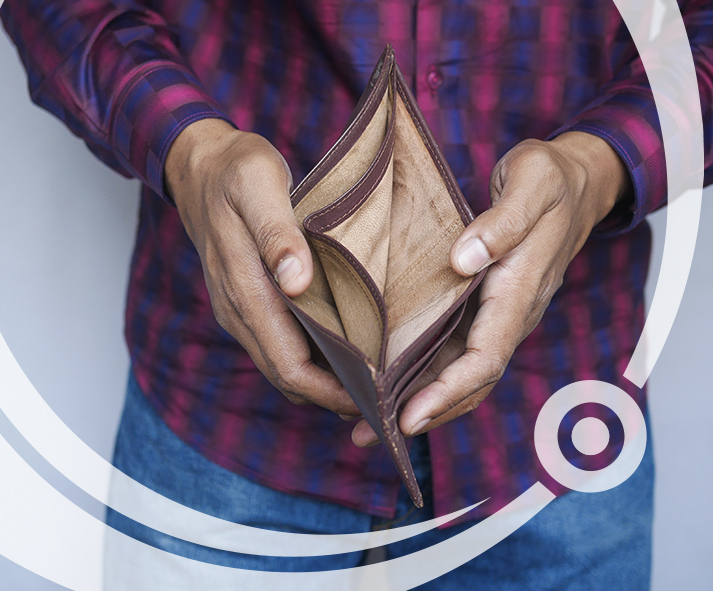 5. Debt Assessment Assist
If you have more debt than you can manage, but you earn a reasonable income and would be fine if you could just get your monthly payments reduced to an affordable level, then debt counselling (debt review) may be the right option for you. Unfortunately, finding out if you qualify for this relief and restructuring mechanism isn't free, or even cheap. Debt counsellors usually charge at least R350 for an application and assessment. As a MaximAssist plan member, you get a completely free assessment from our sister company, Save SA Money (NCR-registered Debt Counsellors).
To qualify to become a plan member you must be a South African citizen,
employed, and have a gross salary of at least R4 000 pm.
A once-off joining fee of R269 applies, and thereafter the monthly membership fee to get ongoing access to all of these great assistance services is only R169pm (via debit order).