Applying for a personal loan can be complicated and time-consuming
Bank statements and other supporting documents may be required, questions need to be answered – and how you know that the loan providers you are applying to are legitimate and trustworthy.
If you have decided that a personal loan will help you improve your life, e.g., by purchasing a valuable asset, paying off debts, improving your skills, upgrading your home, etc., and are in a financial position to keep up with the repayments, you may be interested in our Personal Loan Assist service.
You can either apply for a personal loan via the relevant section in our members portal or contact our call centre and have one of our consultants assist you with the process, in which case we will collect personal and financial information from you once, then use this information to find the best loan we can for you, at the most favourable terms, by leveraging our relationships with selected loan providers.
Please note that while we will do our best to help you secure the personal loan you need or want, we can't guarantee success. Whether or not a loan application is successful depends on many factors, including your credit score, how you have managed credit and loans in the past, and your income and ability to make monthly repayments.
We recommend that you use the information supplied via your personal profile on our members portal and take action on any issues highlighted there before applying for a personal loan, or any other form of credit, to give yourself a better chance of success.
The Personal Loan Assist benefit helps you by:
Reducing the time and complication of applying for a personal loan.
Increasing your chance of success by applying only to selected providers and by knowing about, and taking care of, any credit profile issues that may lead to you being turned down.
Once your ICS MaximAssist Life Enhancement Plan membership has been confirmed (i.e., your first debit order has been successfully processed), you can apply directly to selected loan providers via your profile on our membership, or simply contact our call centre and one of our consultants will be happy to help you apply for a loan, or you can apply directly to selected providers via the relevant section within our member portal.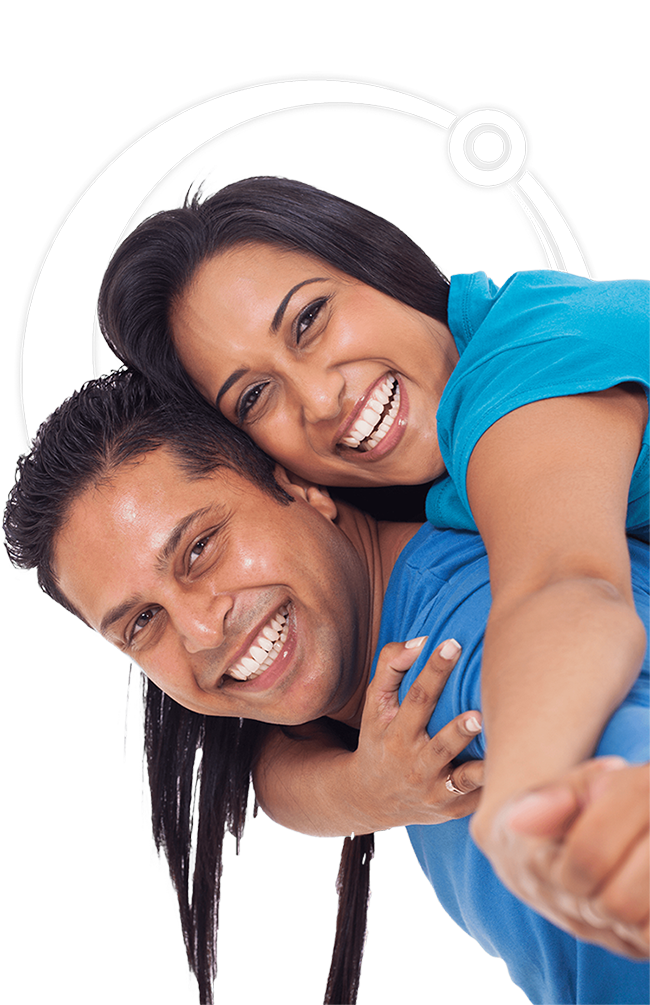 Ready to Sign Up
via our Easy
Online Process?
Financial Wellness Assist
Want to talk to one
of our consultants?
You can also download a handy,
printable copy of the MaximAssist
Plan Overview